Hello,
Second time for me seeing this English five-piece of guys who plainly love playing old-school rock'n'roll in the approved manner, i.e. loud, fast and with a smile!
They only play for 70 minutes but trust me when I say that they have fairly hammered their message home by then. I'm not sure that I could take too much more in any case, and I mean that in a benign way.
I had a quick word with a couple of the band afterwards and they appreciate the audience going bananas for them: all I could say was that it was the best £13 that I had spent in quite a while...
Towards the end they threw in a cover of "A Big Hunk O'Love" that threatened to take the roof off the joint! Just delirious stuff, hah-hah-hah!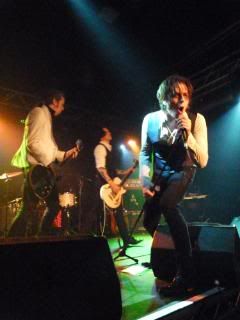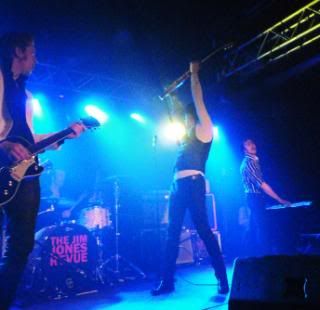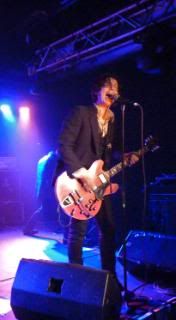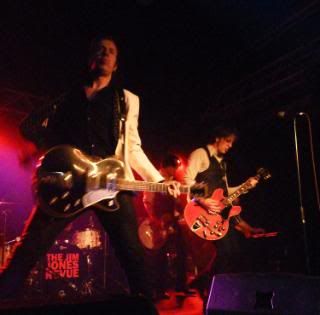 Cheers,
Simon.